Events and Promotions
Get discounted Arizona Dbacks tickets and a donation is made to SECC! Click Sports Promos below.
Baseball Lovers!
SECC is "teaming" up with the Arizona Diamondbacks to offer great discounts on tickets with a portion of each ticket sold going directly to SECC to support Arizona charities.  Exclusive discounted tickets are available for state employees, their friends and family for ALL games in specified sections.  
August 2nd is SECC Night at the DBacks vs. the Nationals.  State employees, family and friends will participate in a pre-game parade on th ewarning track, and ten lucky state employees will have a once in a lifetime opportunity to stand next to the DBacks player during the singing of the National Anthem.  Check out all the action by clicking on SECC Night Flyer, then grab your glove and get your tickets.  We want to see you at the ballpark! 
To purchase your tickets online, visit: DBACKS.COM/SECCTIX or click on the link below and enter the password secctix. Or you can contact the SECC D-Backs Representative, Page Barnett at [email protected] or 602-462-4235.
Come to the 2nd Annual Cow Milking Contest on Thursday, April 18th from 11:30am to 12pm.  The event will be held on the House Lawn adjacent to the Farmer's Market.  For more information, check out the flyer below.
2018 Cow Milking Contest
Congratulations TEAM ADOA!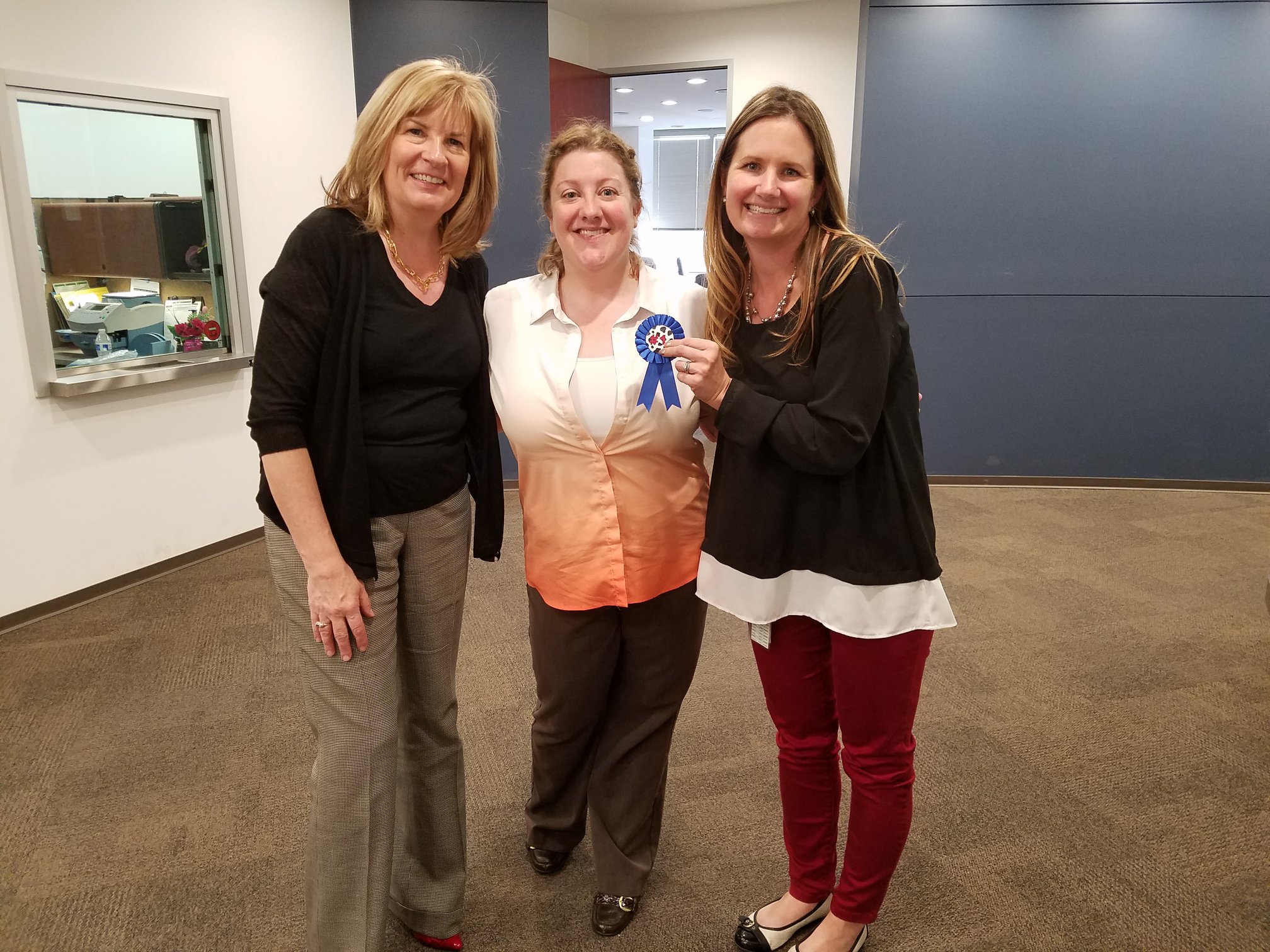 Arizona Department of Agriculture (AZDA) Director Mark Killian challenged Arizona agency directors and other state officials to showcase their cow milking prowess at a fun-filled event to support and raise funds for the State Employee Charitable Campaign (SECC). The United Dairymen of Arizona provided the cows for the event, while the Arizona Farm Bureau provided information to the public about dairies.
Participating directors included Mark Killian, Dept. of Agriculture; Charles Ryan, Corrections; Gregg Edgar, Lottery; Alberto Gutier, Governor's Office of Highway Safety; Wanell Costello, Exposition and State Fair; and Marie Isaacson, Megan Rose and Jessica Shuster, TEAM ADOA.  TEAM ADOA won the competition with an average of 17 ounces, just eeking out Director Wanell Costello's 16 ounces.  
The event raised $820 for Arizona's charities.  Thanks to all who participated!
Congratulations to the Prize Winners from the VSUW Drawing:  Gergana Kovatcheva, DOC;  Megan Rose, ADOA; Jamie Lyons, Game and Fish; Don Isaacson; Ray Diciccio, ADOA
SECC Night at the D-Backs as they take on the Washington Nationals on Friday, August 2nd.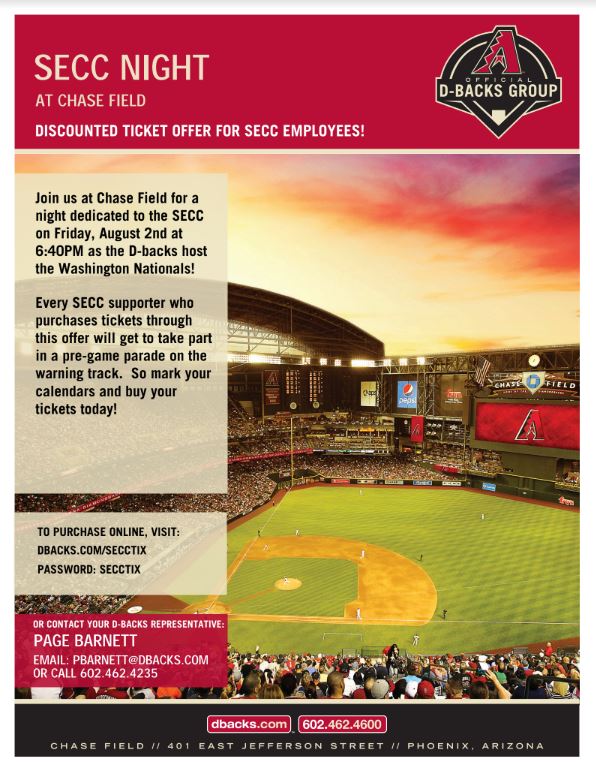 Create a 2-3 minute video about the State Employees Charitable Campaign.  The competition is open to all Arizona state agencies, board and commissions.
Videos will be judged on creativity, content and overall message.
PRIZES:
The winning state agency will receive:  $500 to donate to the charity of their choice, a trophy and bragging rights!
Entry Deadline:  August 31, 2019  
Provide a video on a USB drive or send your YouTube link to [email protected]
Contact SECC for more information at [email protected]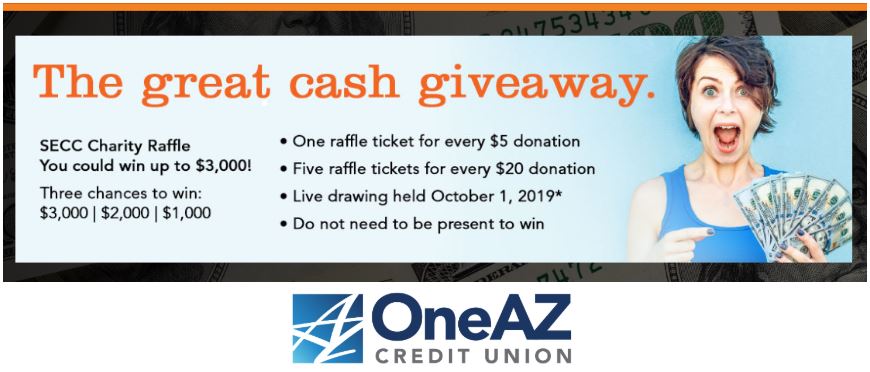 The drawing is hosted by the Arizona Elk Society, with prizes provided by OneAZ Credit Union. All proceeds benefit SECC charities Wildlife for Tomorrow, Special Olympics AZ and the Arizona Elk Society.
Click here for more information.