Events and Promotions
Get discounted Arizona Hotshots tickets and a donation is made to SECC. 
Hey Football Lovers!
There is a new professional football team in the valley!  The Arizona Hotshots of the Alliance of American Football began their inaugural season at Sun Devil Stadium.  Receive up to 40% off tickets for all home games by using this link:  https://hotshots.spinzo.com/SECC.  If you have any questions, contact Joe Furmanski at 623-900-2533 or at [email protected].  Get discounted tickets, and for each tucket purchased, the Hotshots will make a donation to SECC!
Baseball Lovers!
SECC is "teaming" up with the Arizona Diamondbacks to offer great discounts on tickets with a portion of each ticket sold going directly to SECC to support Arizona charities.  Discounted tickets are available for ALL games in specified sections.  Check back soon!
The 2nd Annual Cow Milking Contest will be April 18th.  Save the Date!  More details to come soon!
2018 Cow Milking Contest
Congratulations TEAM ADOA!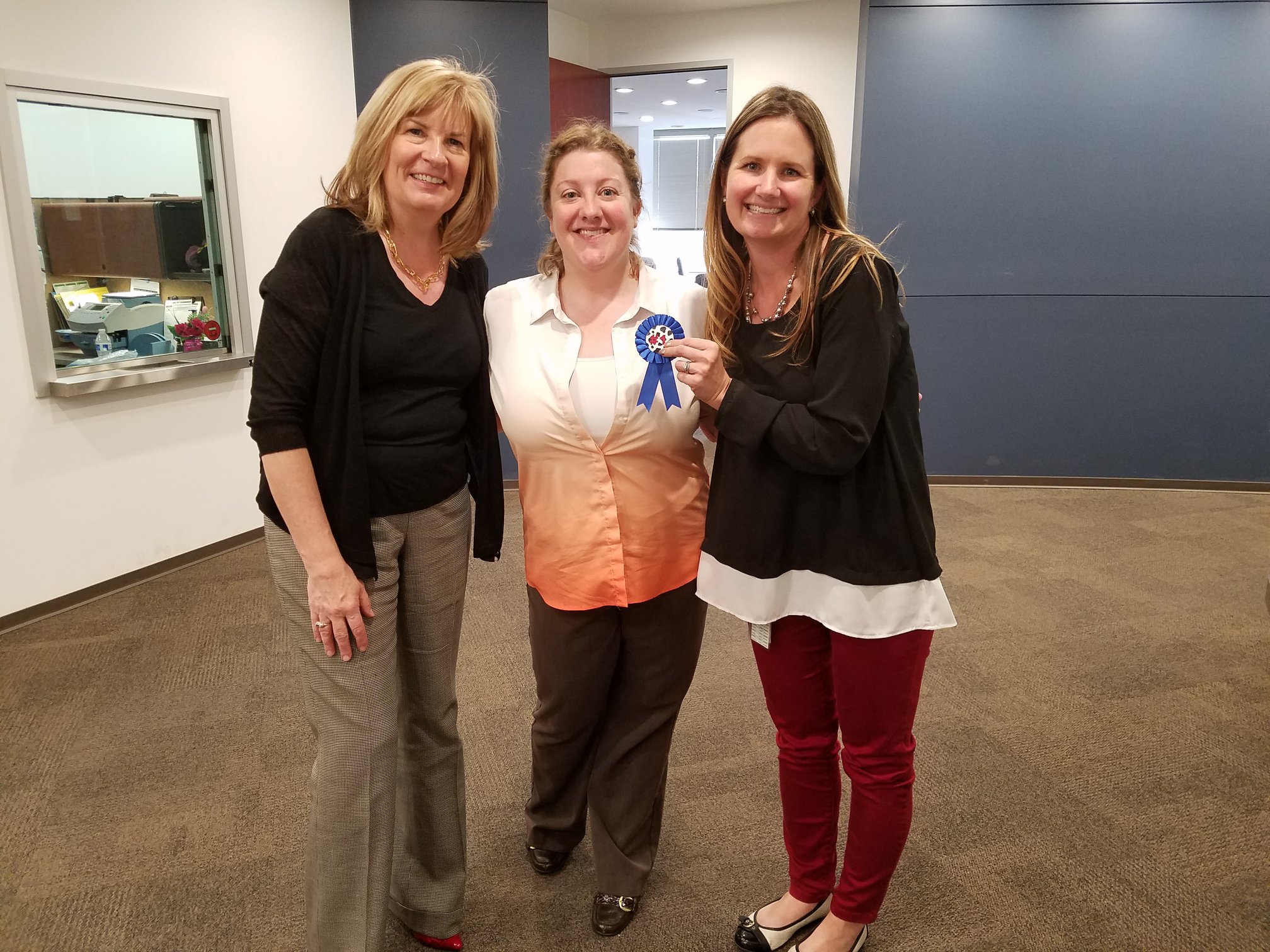 Arizona Department of Agriculture (AZDA) Director Mark Killian challenged Arizona agency directors and other state officials to showcase their cow milking prowess at a fun-filled event to support and raise funds for the State Employee Charitable Campaign (SECC). The United Dairymen of Arizona provided the cows for the event, while the Arizona Farm Bureau provided information to the public about dairies.
Participating directors included Mark Killian, Dept. of Agriculture; Charles Ryan, Corrections; Gregg Edgar, Lottery; Alberto Gutier, Governor's Office of Highway Safety; Wanell Costello, Exposition and State Fair; and Marie Isaacson, Megan Rose and Jessica Shuster, TEAM ADOA.  TEAM ADOA won the competition with an average of 17 ounces, just eeking out Director Wanell Costello's 16 ounces.  
The event raised $820 for Arizona's charities.  Thanks to all who participated!
Congratulations to the Prize Winners from the VSUW Drawing:  Gergana Kovatcheva, DOC;  Megan Rose, ADOA; Jamie Lyons, Game and Fish; Don Isaacson; Ray Diciccio, ADOA