Events and Promotions
Get discounted Arizona DBacks and Phoenix Mercury tickets and a donation is made to SECC.  Click Sports Promos for information.
SECC Calendar of Events
No events are scheduled at this time. Please check back later.
Get your tickets for Arizona's home team, the DBacks!
Attention Phoenix Suns Fans!
It's time to get your SECC Discounted tickets.  Families and friends are all welcome to attend with games with you.  Special discounts available for Wed., Oct. 17th when the Suns take on the Dallas Mavericks at their home opener; Wed. Oct. 24th against the LA Lakers and Thurs. Nov. 8th against the Boston Celtics.  To get your tickets, visit suns.com/secc and use promo code SECC
Baseball Lovers!
Discounted tickets are back!  SECC is "teaming" up with the Arizona Diamondbacks to offer great discounts on tickets with a portion of each ticket sold going directly to SECC to support Arizona charities.  Discounted tickets are available for ALL games in specified sections.  
TO PURCHASE ONLINE, VISIT:
DBACKS.COM/SECCTIX
PASSWORD: SECCTIX
Click SEPTEMBER GAMES for a list of promos and for more information!
ISM Raceway
Check out the new ISM Raceway (formerly PIR) for the upcoming Nascar semi-finals Nov. 9-11.  ISM is offering discounted tickets to state employees, family and friends and a donation to SECC will be made for each ticket purchased.  Click here to purchase your tickets and you will be entered to win a VIP race day experience!  Click here for information.
Get your Mercury Tickets!
Get discounted Phoenix Mercury tickets and with each purchase a donation is made to SECC.  Tickets are available at phoenixmercury.com/secc.  The promo code is SECC.  Click here for more information.
Congratulations TEAM ADOA!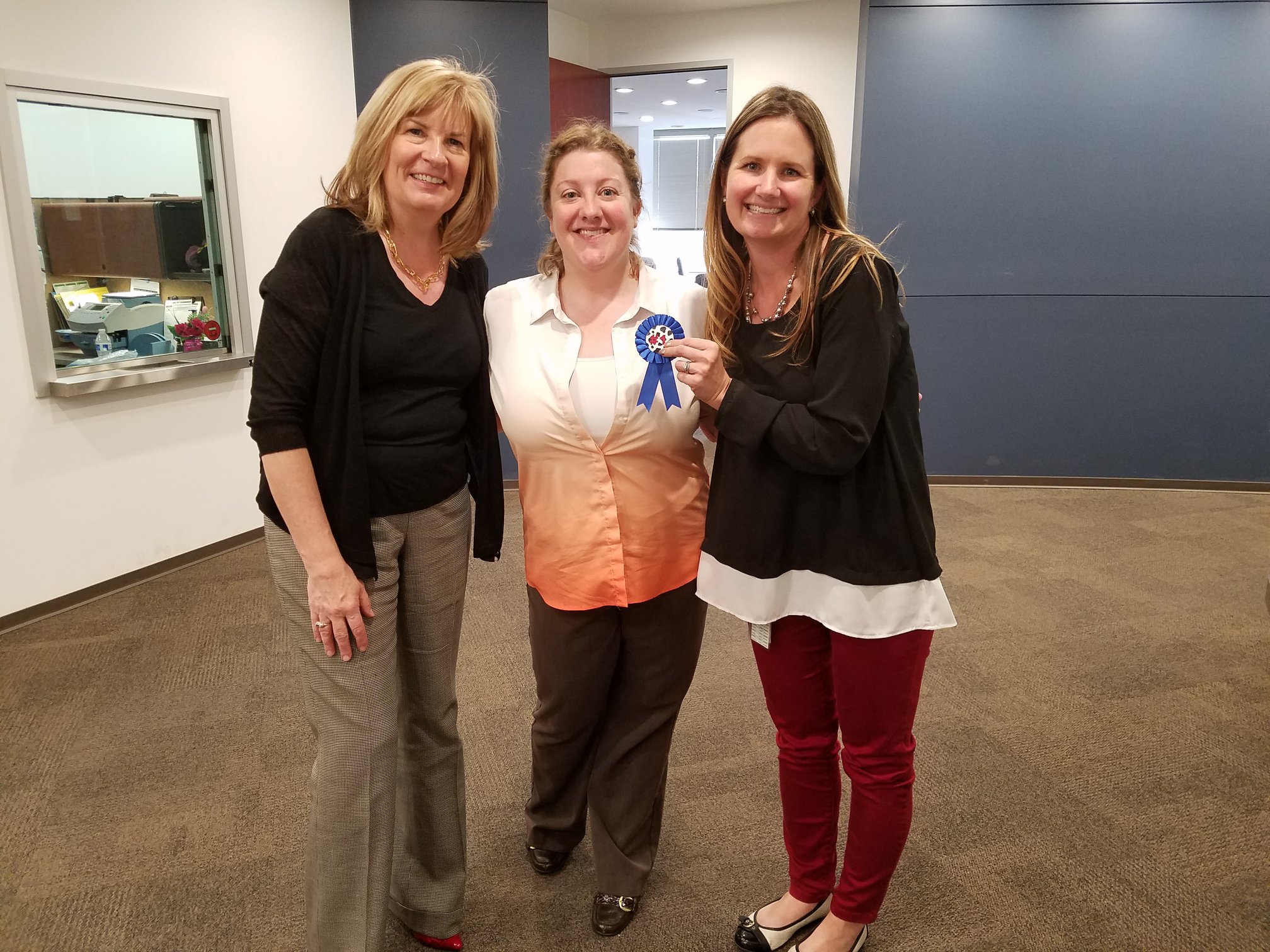 Arizona Department of Agriculture (AZDA) Director Mark Killian challenged Arizona agency directors and other state officials to showcase their cow milking prowess at a fun-filled event to support and raise funds for the State Employee Charitable Campaign (SECC). The United Dairymen of Arizona provided the cows for the event, while the Arizona Farm Bureau provided information to the public about dairies.
Participating directors included Mark Killian, Dept. of Agriculture; Charles Ryan, Corrections; Gregg Edgar, Lottery; Alberto Gutier, Governor's Office of Highway Safety; Wanell Costello, Exposition and State Fair; and Marie Isaacson, Megan Rose and Jessica Shuster, TEAM ADOA.  TEAM ADOA won the competition with an average of 17 ounces, just eeking out Director Wanell Costello's 16 ounces.  
The event raised $820 for Arizona's charities.  Thanks to all who participated!
Congratulations to the Prize Winners from the VSUW Drawing:  Gergana Kovatcheva, DOC;  Megan Rose, ADOA; Jamie Lyons, Game and Fish; Don Isaacson; Ray Diciccio, ADOA
It was a great night at the DBacks game!
Almost 100 state employees, family and friends grabbed their gloves and were recognized at the SECC Night at the DBacks last week! Employees were given a special discounted price and a portion of each ticket sold was donated to SECC.  Best of all, ten lucky state employees were chosen to stand next to the players for the National Anthem. Thank you to all who participated!